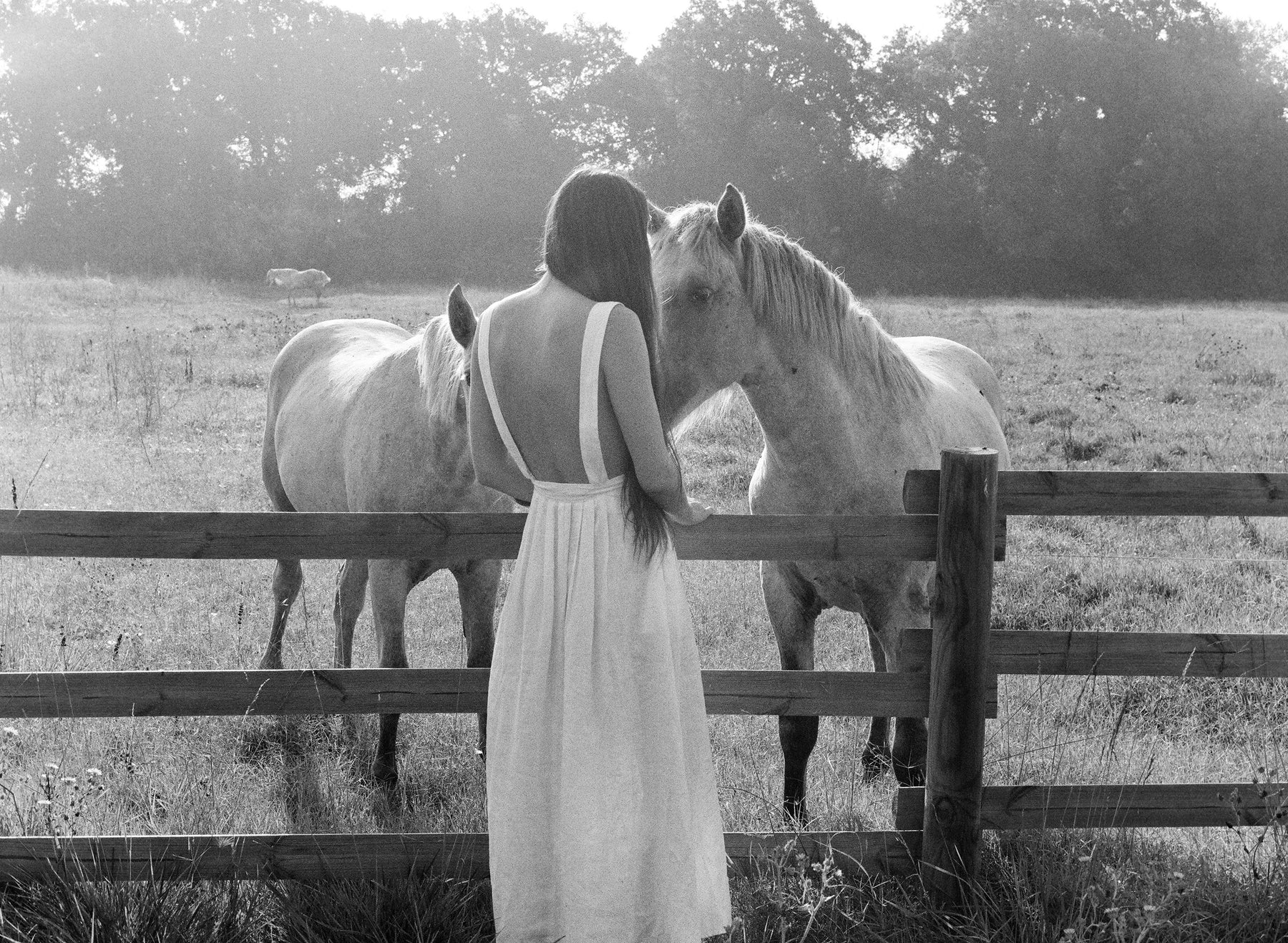 KIMBRA AUDREY
Thu, Oct 05, 17
kimbra audrey
Kimbra Audrey is a self portrait photographer based in Paris, France.
Her work is her own, taking film and developing the work it is a slow and timeless practice.
I asked Kimbra to explore a  self expression of her as a woman.
Kimbra travelled to the South of France, dancing in the warmth of the sun, in fields of wild horses, undressing and exploring form.
There is a sincerity, a poetry, a magic about Kimbras photos.
It is hauntingly beautiful whilst remaining so pure and tender.
Kimbra embodies the gentle woman of this season for All That Remains.
View all of Kimbras work here: http://kimbraaudreyphoto.com/
---
← Older Post Newer Post →