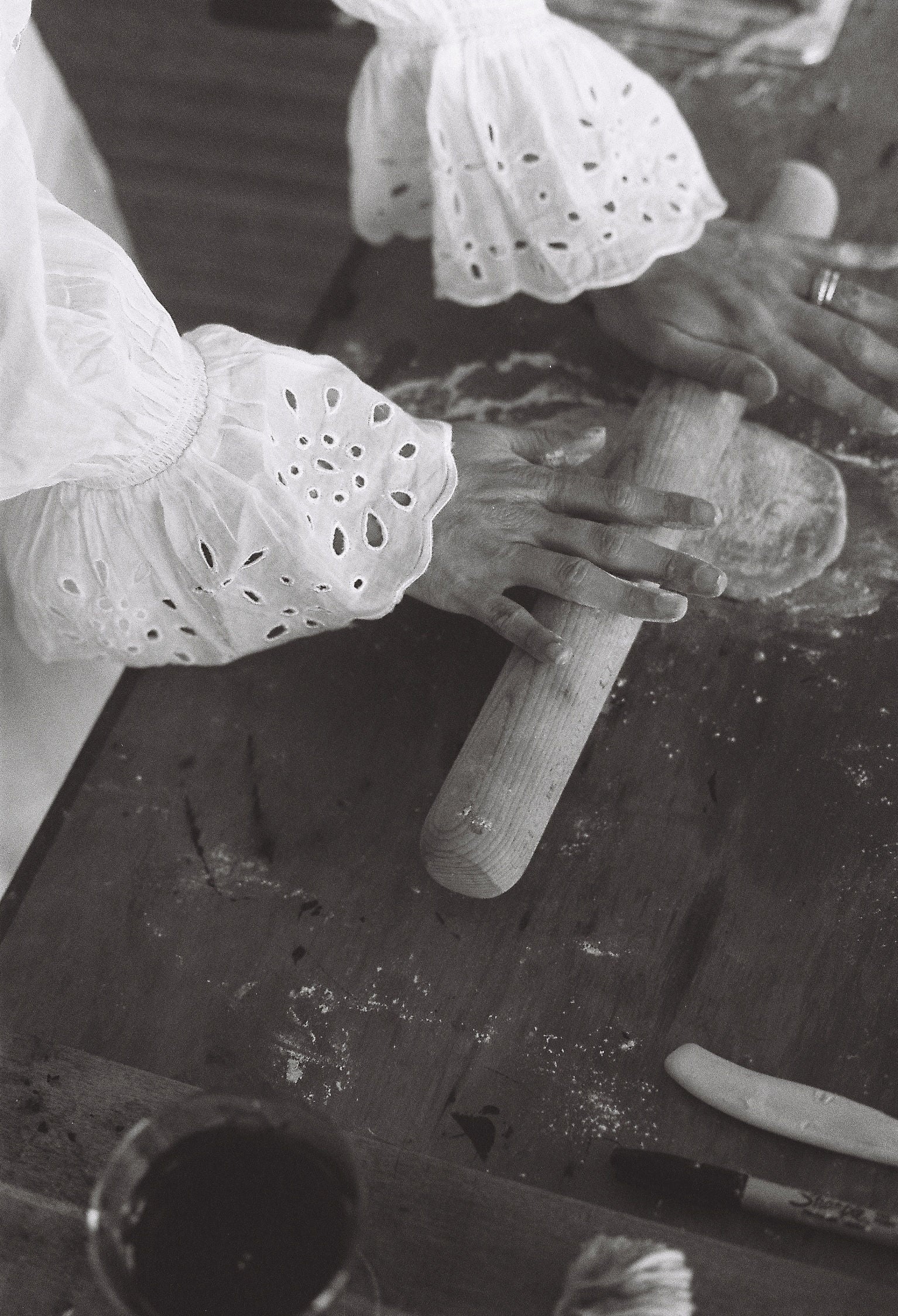 Ophelia Mikkelson
Sat, Jan 05, 19
Artist.Photographer.Creator - Ophelia Mikkelson
A conversation through the art of film and capturing beautiful moments in time, Ophelia shows us her world in her home town - the captivating New Zealand.
We have admired Ophelia's connection to the land, instinctively living the life she has created with Ryder, her art and hand made objects for many moons and are honoured to share these photographs with a woman that inspires us deeply.
All film images captured by Ryder Jones.
Dive Deeper into Ophelias work here : https://shop.opheliamikkelson.com/
Find what Ophelia is wearing here : Frida Blouse Marianne Blouse Louise Pants DaphneSwimsuit
---
← Older Post Newer Post →