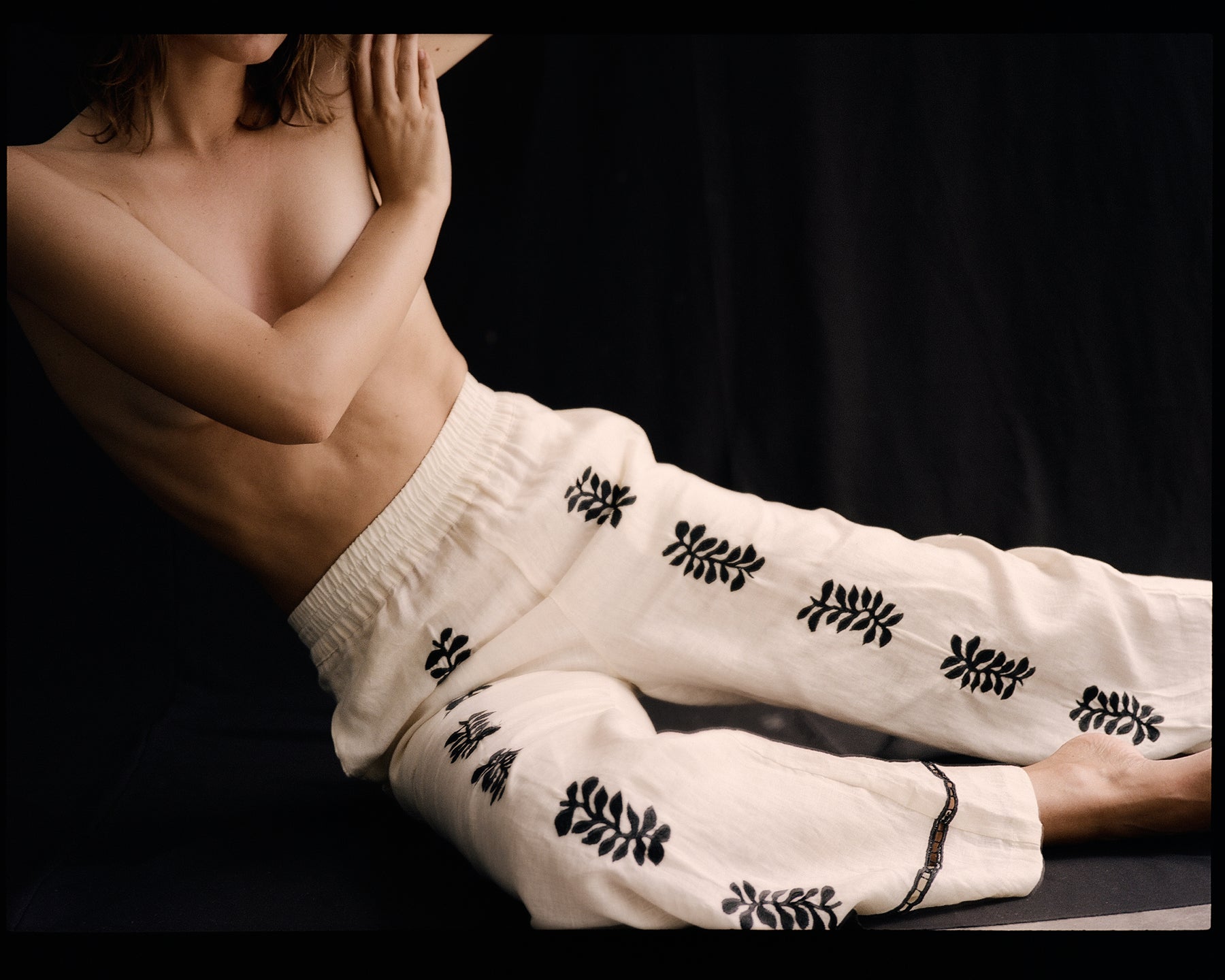 FINDING FREEDOM 02 - CLAUDIA SMITH
Sun, Mar 13, 22
You may recognise the woman who we so strongly admire .
Claudia Smith resides in Byron Bay and inspires us by always speaking to us intimately through her film imagery.
Each image makes you pause, stop , breathe and its in a way that is simple yet truly significant.

I am honoured to share this series of Self Portraits with you.  See more of Claudias work here .
---